You are here
St. Ann's Fall Celebration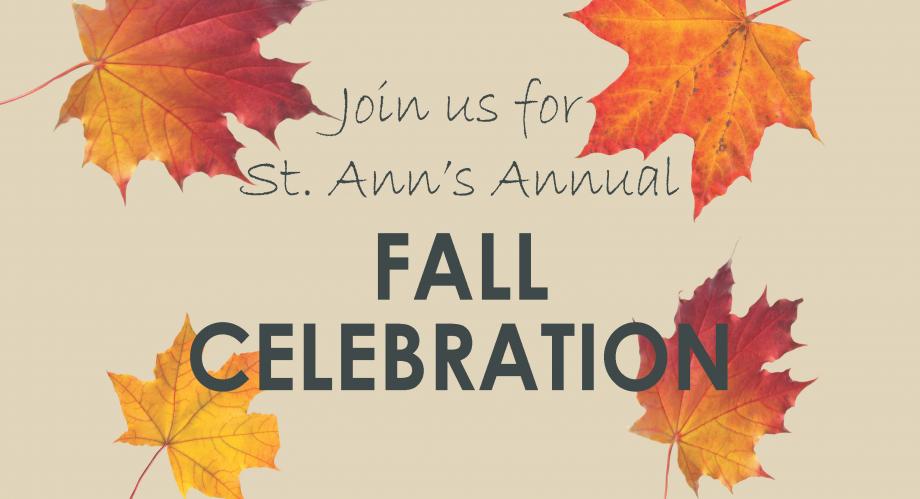 Join us for St. Ann's annual fall celebration!
Wednesday, September 26, 2018
5:30 PM – 7:30 PM

Irish Inn
6119 Tulane Avenue
Glen Echo, MD 20812
FEATURING:
Guest bartenders
Complimentary valet parking will be available.
(Following the event stick around for live music provided by the Inn!)
We hope to see you there!
Individual Ticket - $50
Under 30 Ticket - $30
(Includes heavy hors d'oeuvres,
beer and wine)

CLICK HERE TO BUY YOUR TICKETS!