You are here
You Are ALWAYS Part of St. Ann's Family!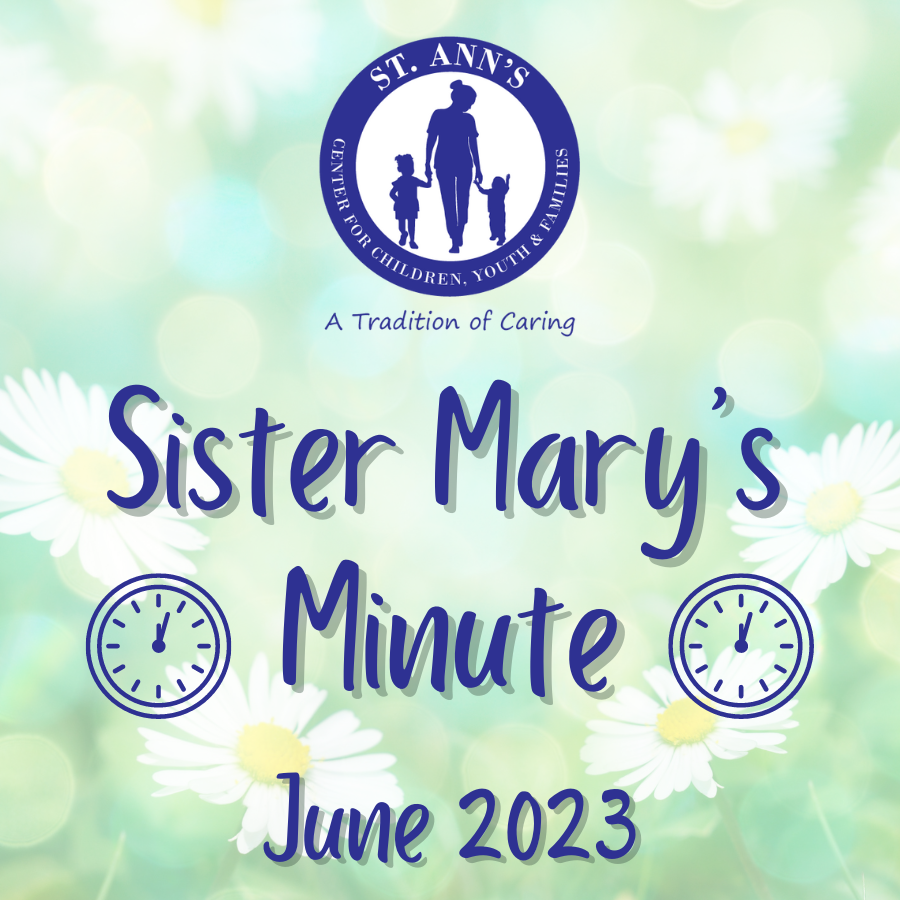 This blog is part of a monthly reflection series from St. Ann's Center CEO, Sister Mary Bader.
Find more of these reflections by visiting the archive: Sister Mary's Minute.
---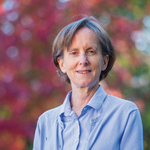 One special part of working at St. Ann's Center is getting to reconnect with families after they have transitioned from our programs into independent living. It is always a joy to catch up and hear what's new in their lives since we last saw them!
Just this week, a former resident returned to St. Ann's to register her young daughter in our Child Care Center's Summer Program, where she would be able to keep playing with the friends she made while she was a resident and student in our preschool.
Peering into our auditorium, where a screen was set up for a family movie night, the girl remarked:
"I remember movie nights! But we can't come to those because we don't live at St. Ann's anymore."
Not missing a beat, one of our longtime staff members replied:
"You and your mom can visit anytime you want. You are ALWAYS part of the St. Ann's family!"
This short sentiment from the heart deeply touched my own.
I thank God every day for people like you who make St. Ann's Center the place that it is – where moms and their children can heal and grow in a caring, nurturing environment they can ALWAYS call home, even long after their successful transitions to independent living.
Gratefully Yours,
Sister Mary Bader, CEO
---
Support St. Ann's Center this Summer in Navy Yard
Summer Happy Hour Fundraiser Benefiting St. Ann's Center
Date: Tuesday, August 22
Time: 5 PM - 9 PM
Place: Dacha Beer Garden, Navy Yard
79 Potomac Ave SE, Washington, DC 20003
Click HERE to let us know you're coming!
All are welcome! St. Ann's will be selling $20 wristbands which get you extended Happy Hour deals and 1 ticket entry into our raffle! Proceeds directly support St. Ann's transitional and supportive housing programs.
Hosted by St. Ann's Young Professionals Network. Interested in joining our group and growing your professional network while helping St. Ann's families? Contact us HERE.
---
About St. Ann's Center
St. Ann's Center helps mothers and children overcome crisis and achieve lasting independence and stability by providing a safe and supportive home, child care, education and employment assistance, and clinical social work services within a Catholic community that welcomes all.
Image: Mother and daughter walking on a path together.
Tags